Shine Bright / Stand Out
We had a great time at the AACPO trade show. Another Alberta Peace Officer unit has ordered a set of HG2 Side Runners for their patrol unit. We'll try to get you some pictures and maybe a video once they are installed.
The Side Runners now come with a 5 year warranty.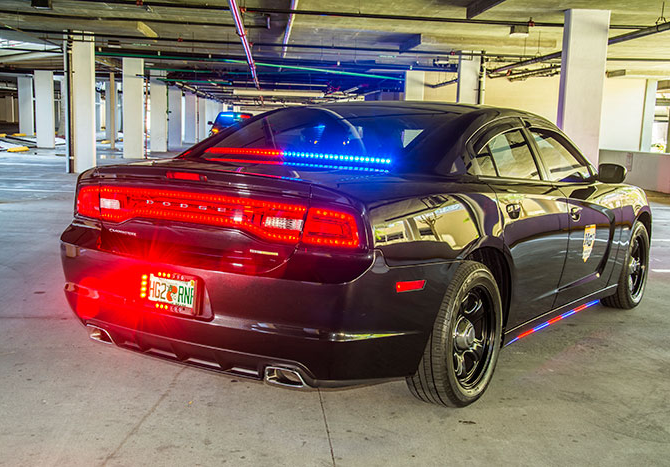 Address:
12 – 11418 Eagle Butte Road,
Cypress County,
Alberta T1B 0H9
Canada
Phone:
403-581-9295